---
Update: We no longer offer the Google Analytics connector to new clients and focus only on the cart recovery service.
---
The Web Analytics Connector enables Google Analytics to properly track Yahoo! Store e-commerce transactions. Using a first party cookie approach, our method preserves the original referrer all the way through to the actual transaction. Reliable web analytics data and proper attribution of your marketing campaigns and keywords is the basis for optimizing your site.
New: Works with both Universal Analytics and traditional ga.js.
We make it super-easy for you to get started and offer free installation and free audit of your Google Analytics configuration. We'll even install a checkout funnel at no charge.
But we didn't stop there and have added a number of additional capabilities that are relevant for online retailers:
Full support for Enhanced E-commerce, including product refund tracking!
Track Yahoo! Store site search terms automatically, including zero results searches

View

checkout errors

directly in your analytics reports to help optimize the checkout process

Track coupon code usage directly in web analytics and tie to transactions
View product options such as size and color across all products in order to get an aggregate view of demand
View revenue attributed to Yahoo! Store's cross-sell functionality
Group your items and analyze your product categories via the Google Analytics Product Categories report. Learn about setting up product categories
And many other custom events and variables
The data provided by the Monitus Tools service allows you to see how visitors interact with your site in a way that you can understand and help you improve your online store. And of course, we offer a free trial with free installation so that you can start analyzing your data instead of worry about proper implementation.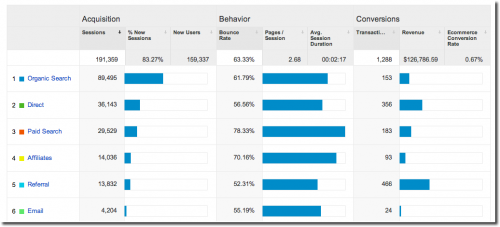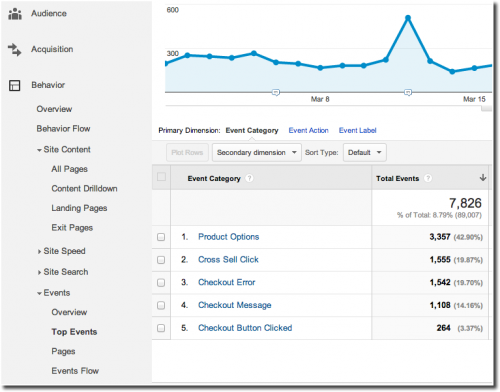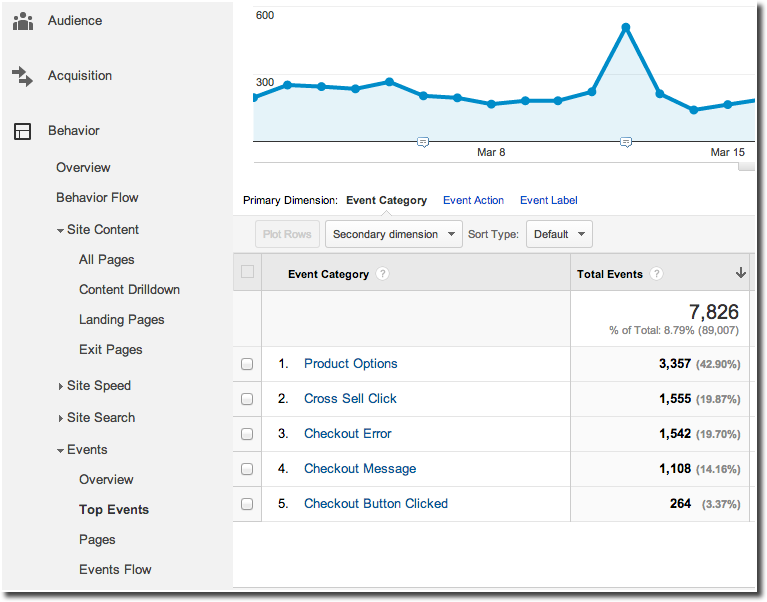 How much does the Web Analytics Connector cost?
See our pricing page for more information.
How many Yahoo! Stores can I track?
You can track up to 5 Yahoo! Stores with one subscription at .monitus.net. All sites tracked count towards your page view total.
When you register for our service, you will be asked for the UA code, Yahoo! Store ID and associated domain names of your first site. Please email this information for any additional sites you want to track and we will add those to your account.
Is my Google Analytics data safe?
The Web Analytics Connector does not access data in your Google Analytics account and therefore does not require you to supply your login information or grant our application API access to Google Analytics. You have the option to automatically execute customized tracking methods (such as event tracking) on your site, but none of data thus collected by Google Analytics contains personally identifiable information (PII).